The Betting and Gaming Council (BGC) has endorsed a new anti-affordability checks campaign from horseracing channel Racing TV.

The Write To Your MP campaign directs horseracing enthusiasts to write to their local MPs, as well as ministers from the Department of Digitial, Culture, Media and Sport (DCMS), regarding the potential imposition of affordability checks.
Brigid Simmonds, chairman of the BGC, encouraged those with an interest in racing to partake in the campaign.
"I would urge anyone who has an interest in racing and in protecting their enjoyment of betting on the sport to sign up to this campaign," she said.
Simmonds also spoke about how reforms should be aimed at those who experience problem gambling behaviour.
"Around 22.5 million UK adults enjoy a bet each month, and according to the independent regulator, problem gambling rates remain low at 0.3%," said Simmonds.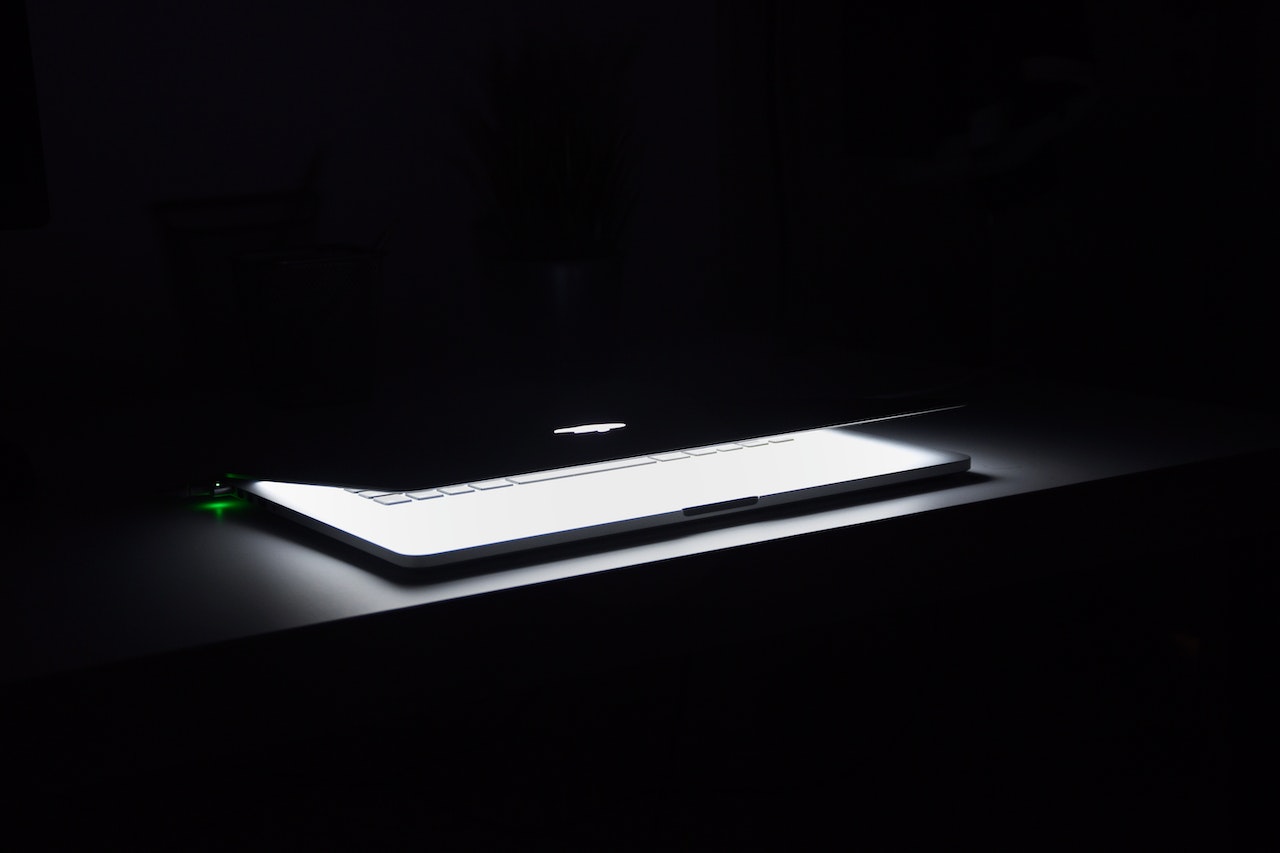 "We have always called for a package of reforms that will deliver real change, but these need to be carefully targeted to protect the small minority who are vulnerable, not impact on the enjoyment of the vast majority who bet safely and responsibly."
Martin Stevenson, CEO of Racing TV parent company Racecourse Media Group, said that a recent survey of Racing TV members showed how customers were being affected by the ongoing wait for the Gambling Act review.
"Our survey revealed that 15% of respondents bet, or know someone that bets, with an unregulated bookmaker, which is of real concern," said Stevenson. "With millions of customers betting on racing, the findings of this survey indicate that hundreds of thousands of punters are potentially using the black market."
"A key priority for the white paper is needing to listen to consumers and, according to this survey, their widespread rejection of affordability checks."
Affordability checks – which have also been called financial risk checks – are one of several assumed facets of the upcoming Gambling Act review white paper.
The white paper will be the Whitehall policy document which will recommend a number of specific changes to UK gambling law.
While many reform campaigners have long demanded measures such as affordability checks as a tool to prevent problem gambling, the industry has criticised the introduction of these checks.
Source: Read Full Article