Home > Marketing & affiliates > Affiliates > Catena Media to offload UK and Australian businesses for €6m
Affiliate giant Catena Media has agreed to sell its UK and Australian online sports betting brands to Moneta Communications for €6.0m (£5.2m/$6.6m).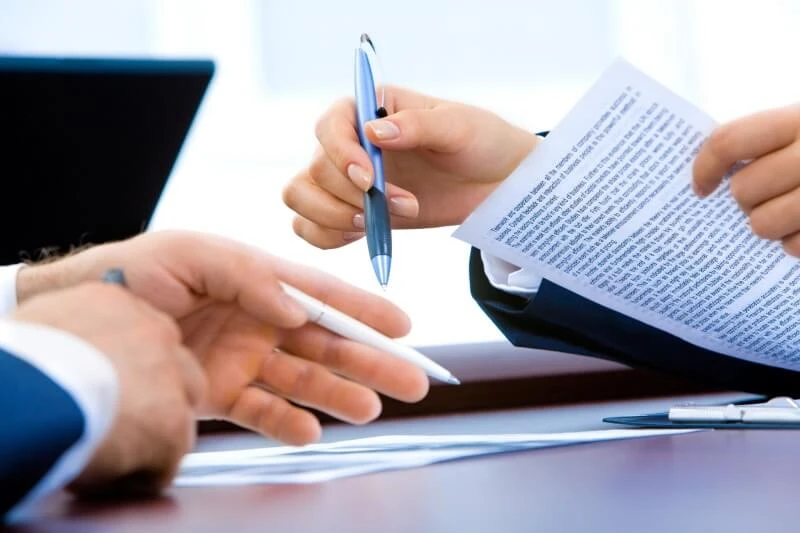 The sale covers all assets in the Catena Media UK business such as the Squawka and GG.co.uk brands. It also includes all shares in the group's wholly owned Australian subsidiary.
Moneta, a UK-based sports betting affiliate, will pay an initial €5.8m, with further a €200,000 due within 75 days of closing. Catena Media will use the funds to repay debt.
Following an impairment charge of €15.2m arising from the sale, the divested businesses' intangible assets had a net book value of €6.0m on 30 June. The assets generated €4.5m in combined revenue and €900,000 in EBITDA during the 12 months to the same date.
Catena says the transaction will reduce its cost base by approximately €2.8m per year, with these savings to be realised directly on closing.
The sale is due to complete during the third quarter of this year.
"I'm delighted that we have found a buyer that is well placed to build on the success of our UK and Australian sports and casino brands," Catena Media CEO Michael Daly said. "It will offer them the scope and support they need to develop and grow."
Moneta CEO Christopher Russel added: "We are happy to have acquired these established and successful brands. This acquisition allows Moneta, as part of the OneTwenty Group, to further our plan to acquire fan-focused, profitable digital media assets that cover major sports in important markets.
"We are excited to further develop and grow the assets and the team."
Catena switches focus to North America
The sale marks the latest phase in Catena's shift in direction to focus on the North American market.
Last May, the group launched a strategic review of its business to consider selling off certain assets. This was sparked by interest in its AskGamblers brand, with Catena looking at other options to divest parts of its business.
The review initially focused on certain assets but was expanded to cover all European online betting and casino businesses. It was also only due to last a month but was extended in October to allow Catena to assess "multiple options".
In January, Catena appointed Carnegie Investment Bank as a financial advisor to assist in other the potential sales.
Shortly after, AskGamblers was sold to Gaming Innovation Group (GiG) for €20.0m. GiG agreed the deal in December and completed the purchase in late January.
In the days after, it was also announced that Better Collective had acquired a minimum position of 5% in Catena.
Job losses and investment cut-backs
The review has also led to Catena reducing its staff headcount as part of wider cost-saving plans.
Catena hinted at job losses near the start of the review, announcing that it would consult on redundancies in the UK and Malta. By November, Catena confirmed it had laid off 25% of its European staff base but added that no further job cuts were planned.
There was also an outgoing at senior management level when Peter Messner stepped down as CFO in February. Former CFO Erik Edeen is now serving in the role on an interim basis.
Aside from job cuts, Catena also opted to cut back strategic investments. Upon announcing its second-quarter results last year, CEO Daly said such investments would be reduced from planned levels.
Speaking at the time, Daly said a "priority" for Catena was to remove costs where possible and adapt the business to lower margins in key markets.
Source: Read Full Article