Home > Finance > Quarterly results > FL highlights "solid" Betclic growth in stable Q1
FL Entertainment highlighted the "solid" 16% revenue growth of its gaming subsidiary Betclic in a stable Q1.

Overall FL's online sports betting and gaming revenue rose to €244m in Q1, up 14.5%from the previous year.
Chief executive François Riahi said the business's betting and gaming divisions continued to "perform well" during the quarter. He added that the was carried by the positive impacts of the 2022 Fifa World Cup "which resulted in double-digit revenue growth across all activities," he said.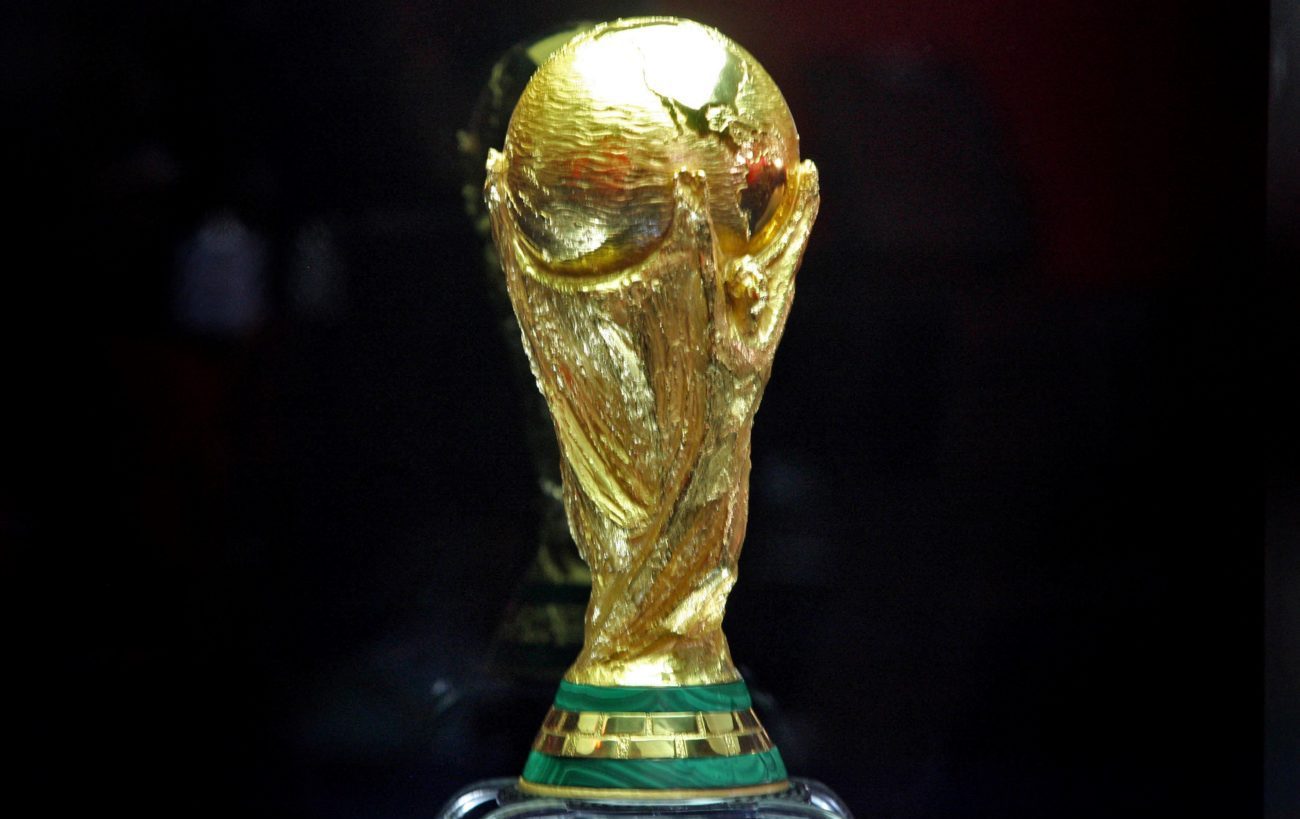 The company also pointed to the high level of new active players, which increased 55% year-on-year. FL said that this resulted from the football tournament, as well as "successful cross selling strategies" across the business's other products.
FL Q1 segment growth
All of the verticals experienced growth during the period. The company's sportsbook revenue rose 11.3% to €194.8. Casino increased 31.6% to €30.6m and 23.8% to €15.2m.
While FL's sports betting enterprises rose less quickly on a relative basis compared to the other segments, it is responsible for the majority of the company's revenue and therefore growth.
However, the company's Bet-at-home operations reported more modest revenue, declining 0.7% year-on-year. The company's new betting and gaming platform rolled out 1 February, which the business said it "expected to benefit all countries from Q2 2023."
As part of the group's commitment to responsible gaming standards, FL announced that the proportion of revenue generated in regulated markets increased to 98.4% compared to 96.5% the previous year. The operator said this was due to "the increase of Bet-at-home in regulated markets."
"FL Entertainment enjoyed a positive start to 2023, with solid financial results and strong business momentum," Riahi said.
The group – which earns the majority of its revenue from content production and distribution – recorded €900m total revenue in Q1.
Net income for the period declined 78.7% to €8.4m, compared to the €39.6m the business achieved the previous year.
Source: Read Full Article