The regulation and enforcement of subsequent gaming laws is an ongoing, oft-discussed issue across Latin America. Proponents cite the importance of regulating gaming for the safety of citizens who engage with gaming platforms. It is also an important source of income — through tax and licensing fees — for public works projects. For these reasons, Colombia has been attempting to cut down illegal gaming activity. Meanwhile, Paraguay proposes new beneficiaries of its gaming income.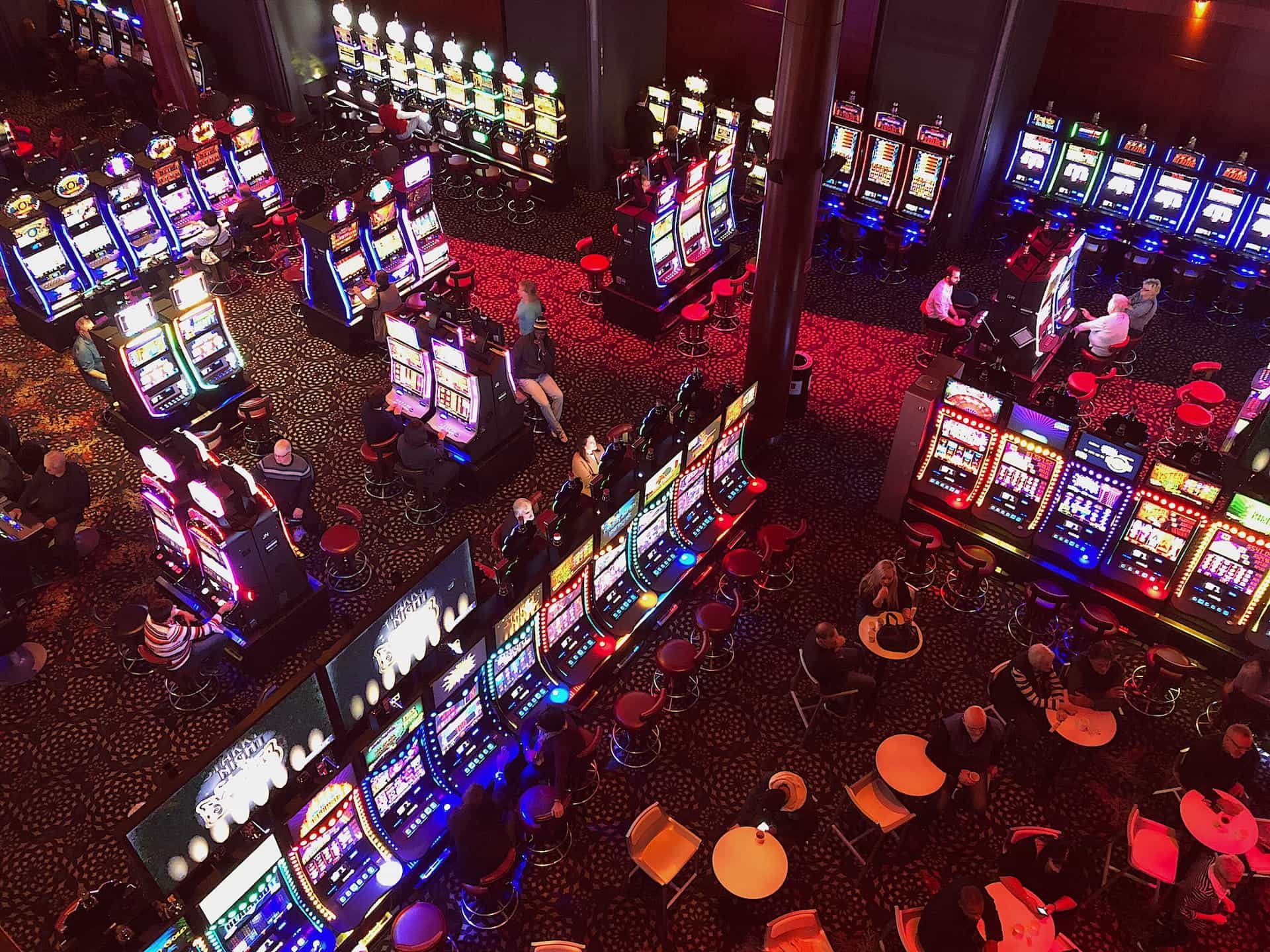 Latin American countries Colombia and Peru are addressing gaming regulation, with new tax laws as well as the closure of illegal establishments.
©Chuma A/Unsplash
Colombia Shuts Down Illegal Slots
In Bucaramanga, Colombia — the capital city of Santander in north-central Colombia — an arrest has been made in connection to supposed illegal gaming. This happened earlier in April when Tax and Customs Police pursued an investigation under the so-called "San Mateo" operation.
The idea of this operation is specifically to address smuggling and tax evasion activity in Bucaramanga. Police investigation led authorities to an illegal gaming establishment. Tax and Customs Police worked together with the National Tax and Customs Directorate (DIAN) to inspect a building where illegal gaming was suspected to take place.
This commercial establishment indeed held gaming equipment, including three slot machines. These machines were seized since they were not operating with the required licenses. The machines are thought to be worth about $2,000 USD. This is where police also arrested a suspect.
Further investigation has taken place, determining that the machines were made outside of Colombia and imported in, also illegally. No import declaration was found for the machines. The arrested party is now in the care of the Office of the Attorney General.
The findings have been shared with the public by Luis Guillermo León Navarrete, head of Operational Control Division of the Bucaramanga Fiscal and Customs Police. Navarrete asked the public to please report any other suspicious activity they hear of, which may be connected to this illegal gaming establishment, or others not yet known to authorities.
Paraguay Addresses Mental Health
Paraguay has likewise been dealing with the issue of regulated gaming, albeit from a different angle. Rather than working on shutting down illegal gaming locations, the latest discussion in the country revolves around how collected revenue from legal gaming establishments and websites will be distributed.
It is common for this kind of revenue to be collected for public works, education, and sports and cultural development. Paraguay has proposed an exciting program which would earmark some percentage of collected revenue to mental health care in the country.
The issue of mental health has been a top priority in Paraguay since the start of the Covid-19 pandemic in 2020. It's been identified as an important area of investment within Paraguay's healthcare system. A suggestion arose to bring much needed funds into the system from the regulation of games of chance, through a Mental Health Law from 2022.
In mid-April 2023, various authorities and experts came together to discuss the proposal and its potential benefits. Those involved included Senator Lilian Samaniego, Mirta Rodríguez and Aldo Castiglioni. The parties concluded that this is an important source of income for the cause. However, the details of the bill and how this money would be collected and distributed are still being ironed out.
As it stands, 50% of the fund would come from the National Fund for Public Investment and Development. Only 10% would be contributed by gaming-related activities, as well as donations. Aldo Castiglioni, who directs the Psychiatric Hospital, stated clearly how important this fund is, citing a statistic that one in four people will deal with a mental health issue.
Source: Read Full Article