Wild Coast Sun paid out a grand total of R52.4 million to those who were favoured by lady luck during the course of 2022, amongst the jackpots two were made instant millionaires.
Of the R52.4 million paid out last year, the bulk at a slim margin –54.87% – came from the main floor, with VIPs winning the rest. Two people struck it lucky and became millionaires at Sunstriker, which was also a hot machine, paying out R8.1 million.
Others also had massive paydays, such as Lightning Link (R6.2 million), and Duo Fu Duo Cai. There were five unique Sunstriker winners ranging from R761 000 to R1.4 million at this lavish holiday destination, nestled in 750 hectares of natural bush between the Umtamvuna and Mzamba rivers overlooking the Indian Ocean.
"We also have some really exciting new developments to make our customers' experience an enhanced one – including the additional of a new card game," said Mark Ferguson, Gaming Manager at Wild Coast Sun.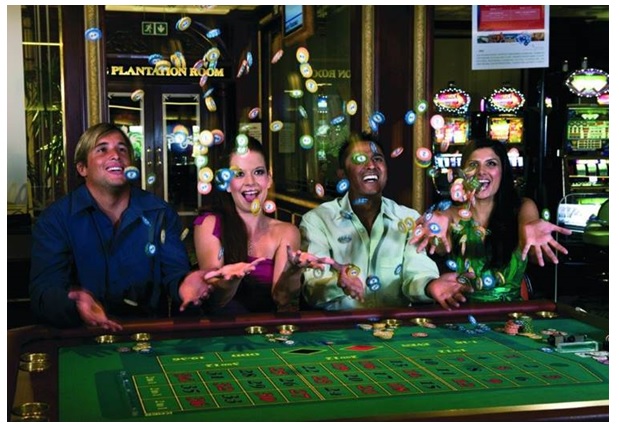 "The casino has revamped areas, with the addition of a beautiful VIP breakfast room open to guests who can enjoy their meals in luxury. Privé is also undergoing a makeover and will be complete by the end of March," concludes Ferguson.
Privé is the exclusive high limit area that offers VIP guests an enhanced gaming experience in a private sanctuary with personalised service.
The casino will soon add a new card game – Call Card 52 – which is an informal township game that has been turned into a fun game in which customers can bet on what the next card drawn will be – from an Ace to a King and any number in between.
The Wild Coast Sun, on one of the most unspoiled beaches in southern Africa, draws visitors for both its natural beauty and its other attractions in the Eastern Cape where it is based, just one kilometre from the Kwa-Zulu Natal border.
Source: Read Full Article